Several years ago in San Diego I was in a friend's car when he hit the car in front. The accident was mild and nobody was injured. After the two cars pulled over, I was wondering what the other driver would say. He said, "I am sorry to meet you this way." I never forget this sentence.
Years later in Houston my car was hit from back. This was actually my first accident and I had no idea what to do. But I remembered to do one thing: when I got out of the car, I said to the other driver: "I am sorry to meet you this way."
In early 2009 I attended a meeting in Beijing. The organizers already booked hotel rooms for me. But when I checked in the front desk secretaries refused me because I could not provide my Chinese ID card or passport. For some reasons (not my fault), I did not have these two IDs at that moment. I did have other ID such as my driver's license but they refused to accept that. I then argued with them. One of the event organizer said to me: "Don't argue with the working class." That silenced me.
---
Receive email notification via email
---
Don't want to miss new papers in your field? Check out Stork we developed: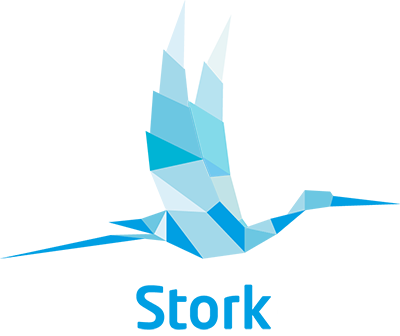 ---